About 23 Century
Largest Human Cell Manufacturing Laboratory
leader for high quality stem cell and immunology treatment in SEA
23 Century International Life Science Centre is the industry leader for high quality stem cell and immunology treatment in SEA. Our centre was developed with an aim to provide the best medical solutions in treating refractory diseases for patients who had lost hope in recovery or medical options.
23 Century operates the largest cell manufacturing laboratory of more than 15,000 sqft to provide continuous development and breakthrough in the development of stem cells and provide the highest quality cell for SEA region with the highest standard on employee qualification, unified standardization in technological process and distribution to ensure the effectiveness and safety of the cells in clinical application.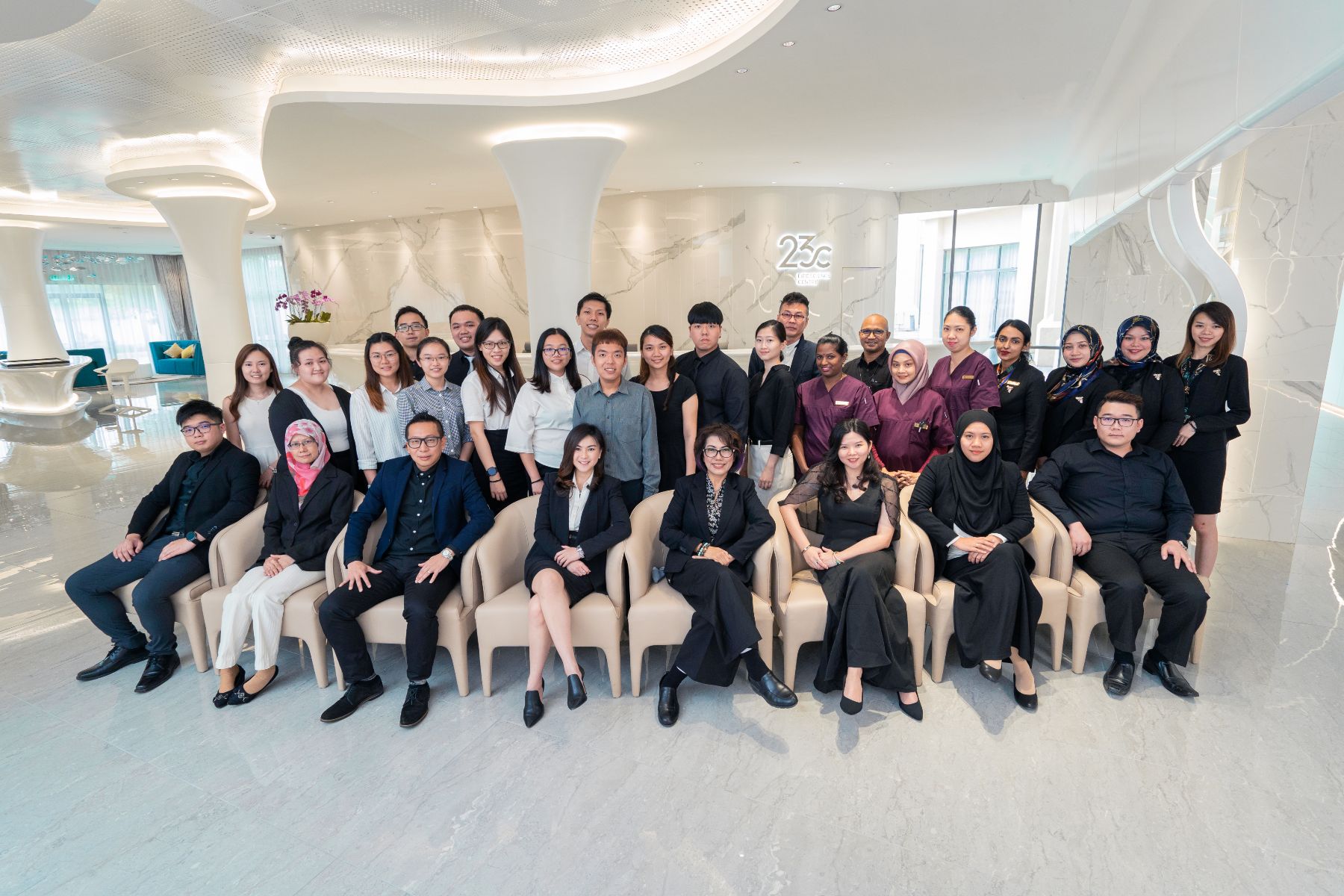 © 2020 23 Century Life Science Center. All Rights Reserved.